Mission
As one of the leading Japanese-native financial professionals, our CEO, Kenji Sugiyama founded BUSHIDO Asset Management Co., Ltd., a Japan-based independent asset management company, with strong desire to contribute to the Japanese market and economy by bridging investors and Japanese listed companies. Our value propositions to be providing investment opportunities for stable & constant absolute returns to the investors, through our long established experiences in the Japanese financial industries.
We also would like to educate and appeal to investors about an attractive equity long-short/market neutral strategy. We strongly believe that there should be more promising investment opportunities in the Japanese equity markets if we conduct solid bottom-up fundamental approaches to the universe and make more appropriate investment decisions throughout the market cycles. Therefore, we desire that we can be of some help to further activate the Japanese markets by attracting more investors to our unique capabilities to capture such investment opportunities with some downside protections/capital preservations.
On the other hand, in order to convey any opinions from the investors' side while having better understandings about listed companies' business strategies, visions, and their decisions, we are conducting hundreds of face-to-face meetings and interviews with them every year. Comparing to the other developed countries, Japanese listed companies seem to have less conversations with institutional investors. We desire to go for proposing some value improvements of the companies through constructive dialogues with them here in Japan.
Furthermore, we are convinced that making profits by ourselves and expanding our team with more talented employees should be regarded as one of the ways to contribute to Japanese economy in long term, and we wish the Japanese asset management industry will have more dynamism & energy with more independent asset managers like us.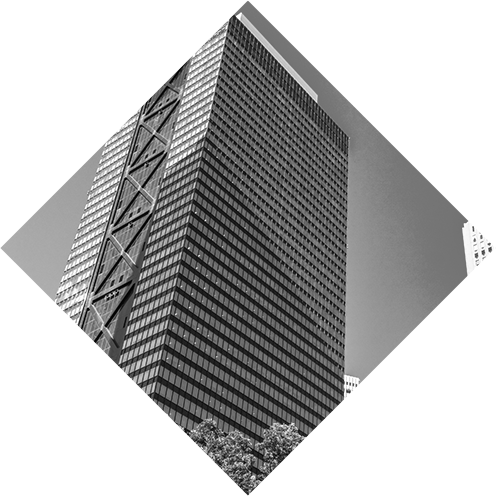 Corporate Profile
Corporate Profile
Company Name

BUSHIDO Asset Management Co,. Ltd.

Business

Investment Management Business for Eligible Investors
Kanto Local Finance Bureau No. 3060 (June 18, 2018)

Paid-in Capital

JPY 30 million

Address

3F FinGATE KABUTO 6-5 Nihonbashi Kabutocho,Chuo-ku,Tokyo 103-0026,JAPAN

Tel

+81-3-5843-6571

Email

info@bushido-asset.com
Member
CEO&CIO

Kenji Sugiyama

Auditor&Advisor

Yuki Nakayasu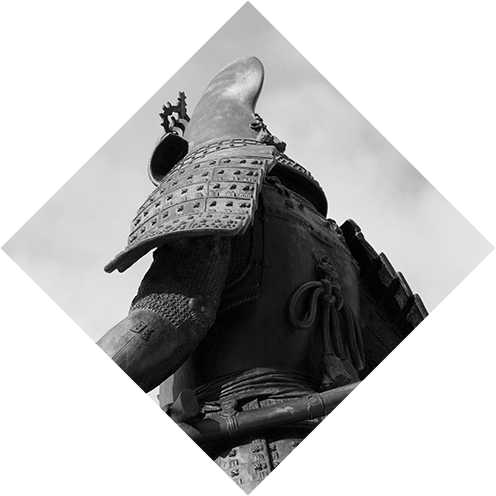 Member Introduction
Member Introduction
CEO & CIO Kenji Sugiyama

Mr. Kenji Sugiyama graduated from Keio Graduate School of Science and Technology in 2009 and Keio University in 2007. In 2009 he joined Private Banking sales of Mitsubishi UFJ Morgan Stanley Securities. Moved to equity research team as sector analyst (covering Paper/Pulp & Glass sector). Ranked 4th on Nikkei and 2nd on Reuters ranking award in the sector. Then, joined Akito Capital and contributed to generating returns for its investors . Motto is "Maximizing Smiles".

Auditor & Advisor Yuki Nakayasu

Yuki Nakayasu was a former sell-side sector analyst in UBS and CREDIT SUISSE from April, 2006 to June, 2015, covering Internet, Mid/small cap companies in IT Services or Gaming sectors. During those days, he has contributed to numbers of global & domestic top leading institutional investors by providing insightful industry & company financial analysis. In 2015, he was ranked at 5th in the Japanese internet sector by the "Institutional Investor". After leaving CREDIT SUISSE, he founded Minsetsu, Inc. to provide platforms to link investors and listed-companies and now serving as President and CEO of the firm. He is also an external/independent Auditor for a Japanese listed company, called ITOKURO, INC. He is any external/independent Advisor for BUSHIDO since the launch in December, 2017.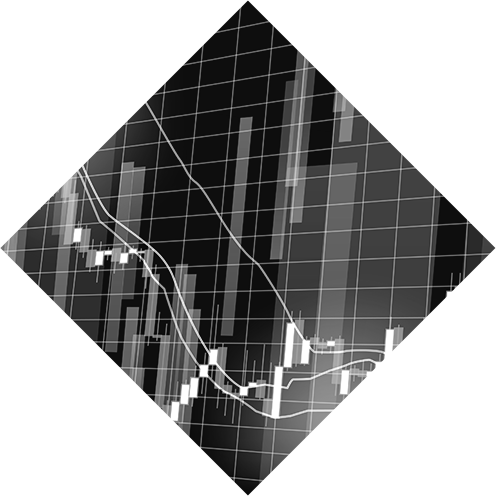 Investment Strategy
Equity Long-Short/Market Neutral
A strategy to pursue constant 'positive' absolute returns with some downside protections (reducing market risks), through long & short positions in Japanese Equity & Futures markets. Also, through diversification of the portfolio positions, we can reduce the volatility of the returns (than some concentrated portfolio) and purely focusing on the alpha (not the market beta) returns.
Fundamentals Approach
Although our investment universes are all listed equities in Japan, we especially focus on growing but undervalued small/mid-cap stocks whose market caps are less than JPY 200 billion (appx USD 2 billion). Our investment decisions to be made throughout interviews with the companies, and financial & business analysis using publicly available data. With our CIO, Sugiyama's capability to "Analyze enterprises deeply" developed through his experiences as a sell-side analyst, as well as Akito Capital days where he has conducted more than 1,000+ company interviews, we are confident that we can keep analyzing and picking the right investment opportunities towards a promising future.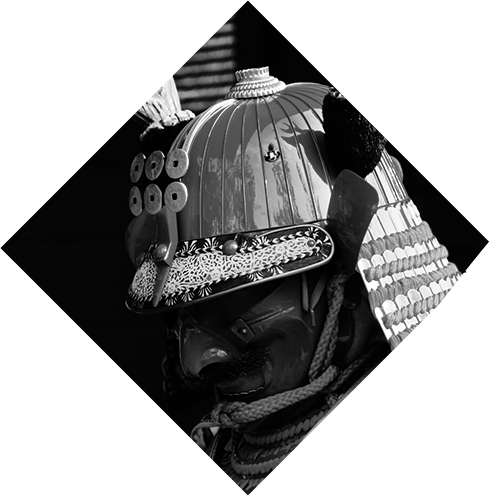 Contact
Tel & E-mail
+81-3-5843-6571
info@bushido-asset.com
Address
3F FinGATE KABUTO 6-5 Nihonbashi Kabutocho,Chuo-ku,Tokyo 103-0026,JAPAN